What does the writing on my tyres mean?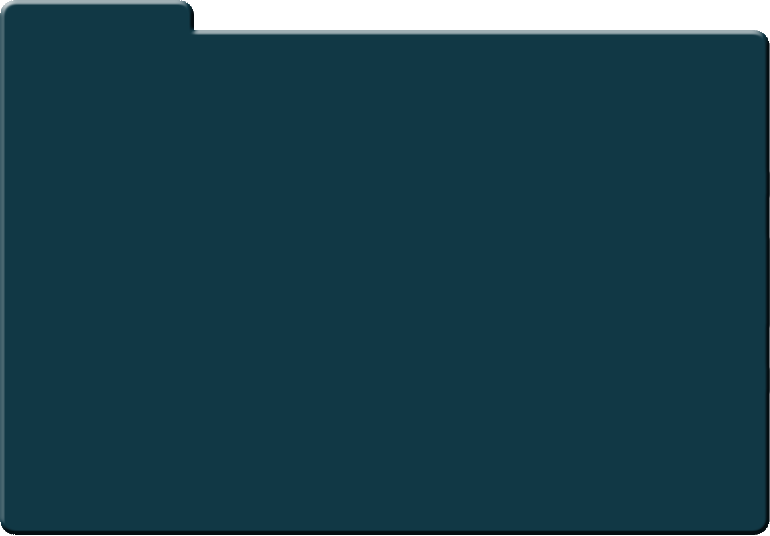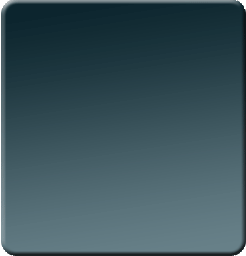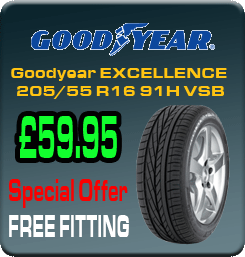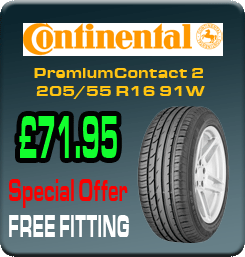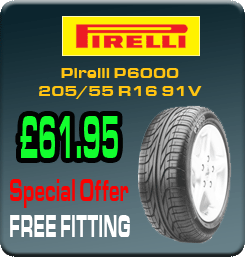 What does the writing on my tyres mean?

There are two main purposes of the writing that you'll see on the sidewall of your tyres.

The first is to help identify the size and specification of the tyres correctly. The second is to confirm that the tyre has been tested and approved to European and other country safety standards. The European mandatory is known as 'E' marking.

Although not illegal, it is not recommended to have tyres with a lower speed rating or load capacity than the manufacturer recommended tyre specification for your vehicle, or to have a combination of different tyre construction types. Consult your vehicle handbook, which will confirm your vehicles tyre speed and load ratings as well as any additional requirements.

Load Index and Speed Ratings

The majority of tyres carry coded markings on them, which correspond to their load carrying and maximum speed capabilities.

For example: 91V

91= Index of maximum load carrying capacity per tyre, in this case equates to 615kg.

V= Symbol which equates to a speed rating of 240km/h (approximately 149mph)

The load index is a numerical code, which corresponds to the maximum load a tyre can carry at the speed indicated by its speed symbol, under specific service conditions.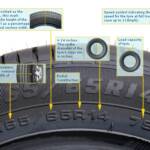 OZON GARAGE

28 George Place

Plymouth

Devon

PL1 3NY

England

TEL: 01752 249915

Opening Hours:

Mon: 0900-1730

Tue: 0900-1730

Wed: 0900-1730

Thr: 0900-1730

Fri: 0900-1730

Sat: bookings available

Sun: closed

Online Services

Tyre Search >>

Book An MoT >>

Book A Service >>

Air-Con Recharge >>

Exhausts >>

Brakes >>

Batteries >>

Information

Mobile Services >>

Bulbs >>

Suspension >>

Wiper Blades >>

Go Green Servicing >>

Winter Tyres >>

Latest News >>

Terms & Conditions >>