What does the writing on my tyres mean?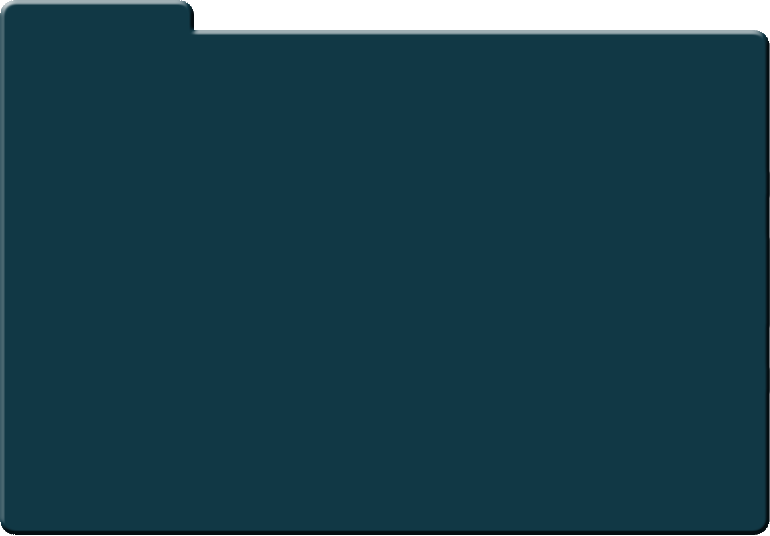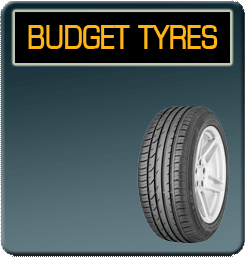 Continental Sport Contact-2 205 55 R16 91V with kerbing rib:::Plymouth Tyre

What does the writing on my tyres mean?

There are two main purposes of the writing that you'll see on the sidewall of your tyres.

The first is to help identify the size and specification of the tyres correctly. The second is to confirm that the tyre has been tested and approved to European and other country safety standards. The European mandatory is known as 'E' marking.

Although not illegal, it is not recommended to have tyres with a lower speed rating or lo



OZON GARAGE

16 East Street

Plymouth

Devon

PL1 3NU

England

TEL: 01752 249915

Opening Hours:

Mon: 0900-1730

Tue: 0900-1730

Wed: 0900-1730

Thr: 0900-1730

Fri: 0900-1730

Sat: bookings available

Sun: closed

Online Services

Tyre Search >>

Book An MoT >>

Book A Service >>

Air-Con Recharge >>

Exhausts >>

Brakes >>

Batteries >>

Information

Mobile Services >>

Bulbs >>

Suspension >>

Wiper Blades >>

Go Green Servicing >>

Winter Tyres >>

Latest News >>

Terms & Conditions >>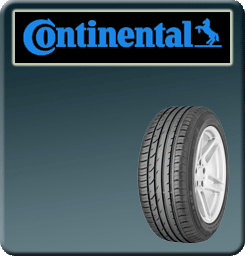 NEW & PART WORN TYRES PLYMOUTH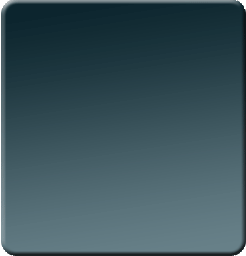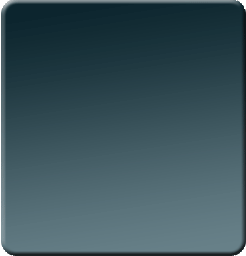 For ultra-powerful, high-performance cars

Kim Adams' Verdict:

"I have driven this tyre on everything from a Porsche 911 to a 350bhp Ford Mustang at tracks as diverse as a soaking handling circuit and the home of the Spanish GP but whatever the conditions it remains mightily impressive. With powerful machines like these you need a progressive tyre that gives plenty of warning when the limit is being approached and the SportContact™2 delivers in both dry and wet inspiring you to use all the performance available."

Kim Adams writes for Auto Express magazine

Highlights:

• Outstanding road adherence

• Stable straight-running ability

• Excellent grip on wet and dry surfaces.

NEW Continental Sport Contact-2

205 55 R16 91V with kerbing rib

Price: Only £77.oo

ALL TYRES ARE SUPPLIED, FITTED & Balanced. Plymouth City Centre, Stonehouse

£77.oo

rims shown not included in the price.

£50.oo

rims shown not included in the price.